What is Driving Success for Ratcliffe Golf Services?
Better marketing with ChronoPitch
Better email marketing requires better analytics, segmentation, and automation. With ChronoPitch, Ratcliffe Golf Services can run automatic campaigns in the background enabling it to nurture customers with targeted and meaningful messaging based on customer behavior without lifting a finger.
Untargeted email blasts don't work because they don't cut through the noise, instead, Ratcliffe Golf Services automatically sends contextually relevant emails, ultimately helping them to save time and generate more revenue.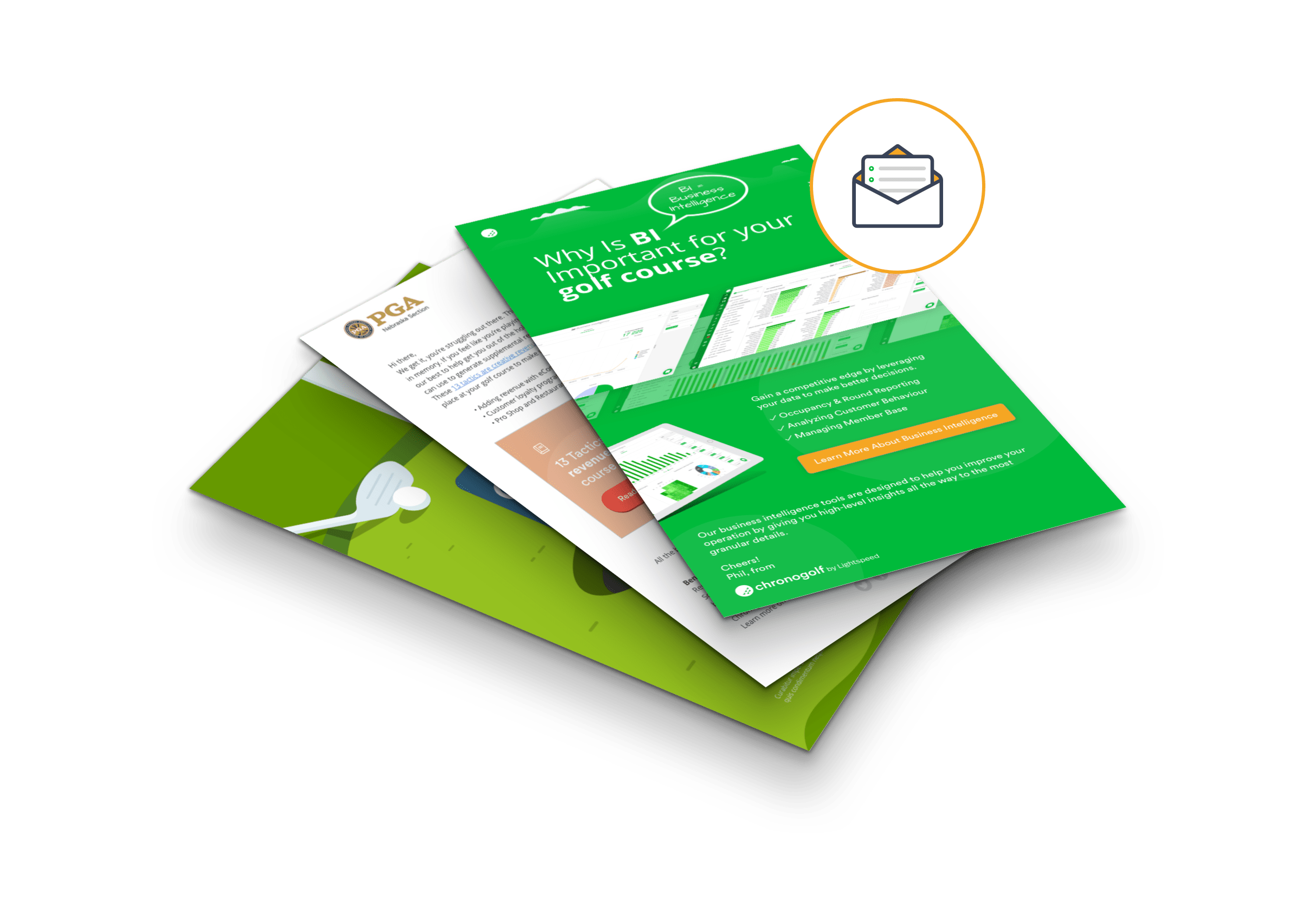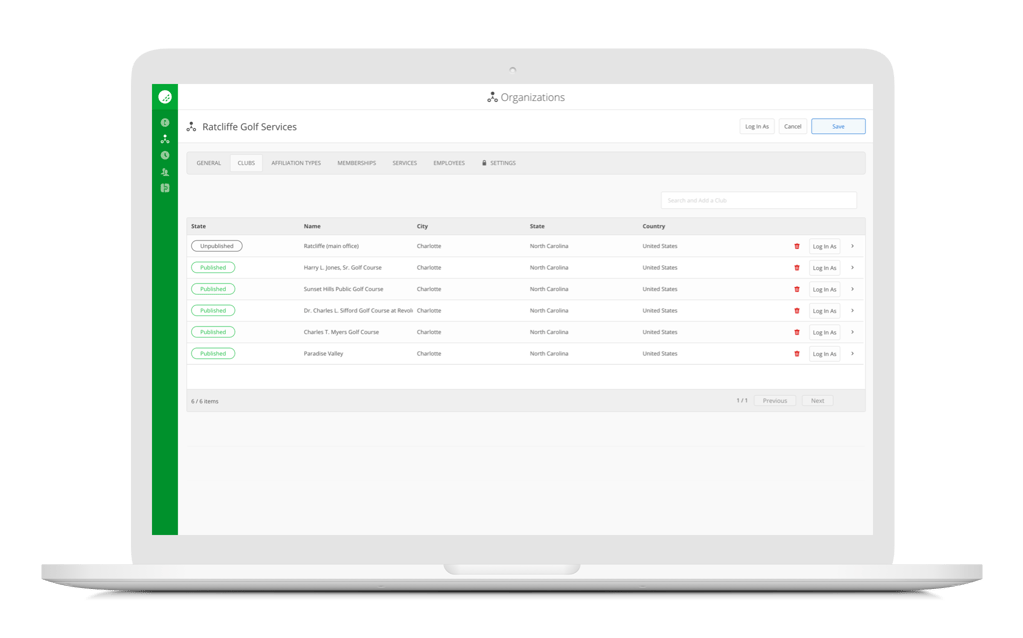 Industry leading multi-course management tools
Chronogolf by Lightspeed simplifies management of five golf courses with its centralized member database, multi-course tee sheet view, and seamless data transfer. This makes deriving insights from reporting and business intelligence tools fast and easy.
Today, Ratcliffe Golf Services benefits from dynamic pricing, allowing them to generate added revenue based on fluctuating demand. Chronogolf by Lightspeed also gives Ratcliffe Golf Services access to powerful customer loyalty software tools, enabling the multi-course operator to implement a user-friendly loyalty points based system.